On Saturday an audio recording believed to be of Los Angeles Clippers basketball owner Donald Sterling was released onto the Internet and began a whirlwind of controversy in the sport's world and beyond.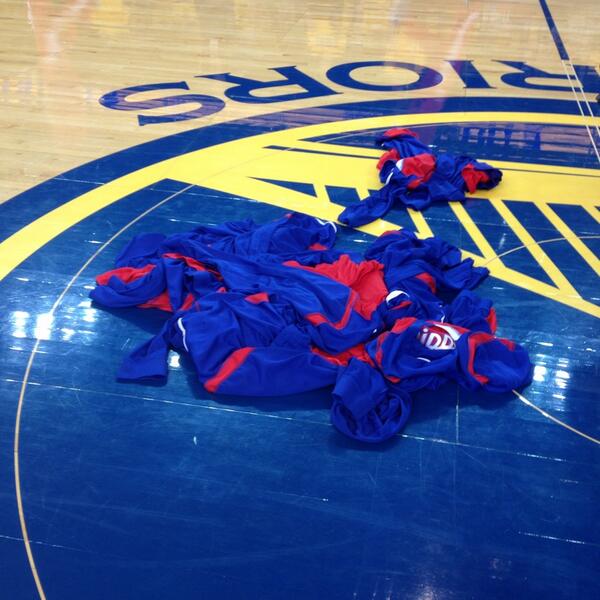 The recording, which was published on TMZ, features a voice alleged to be Sterling, arguing with girlfriend V. Stiviano over a photo, which she posed with NBA Hall of Famer Magic Johnson and posted onto Instagram. During the taped phone call, Sterling tells his girlfriend that he is upset because she wants to "broadcast" that she is "associating with black people" and later instructs her not to "bring any of them" to Clippers basketball games.
The NBA and Clippers organization are still trying to determine the authenticity of the shocking audio, but the comments have already drawn outrage from basketball fans everywhere.