When you're getting chased by paparazzi and getting blasted by the media, sometimes you just need to get away from it all — especially if you're Justin Bieber.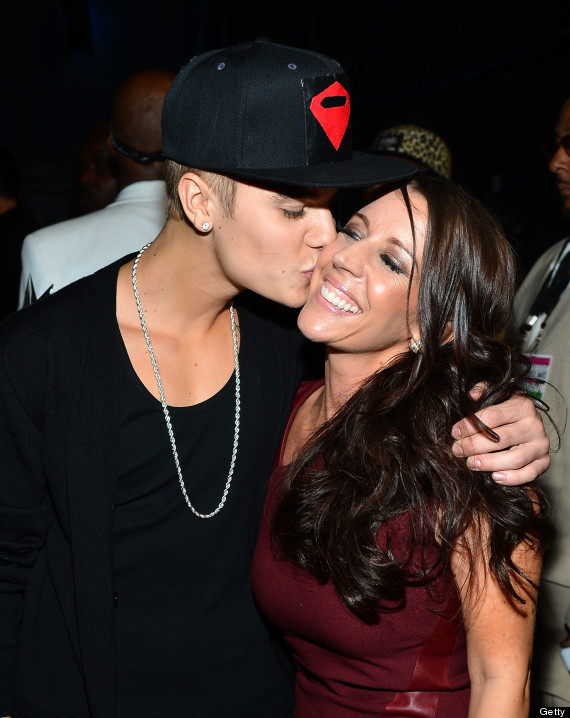 And as much as Bieber loves getting smothered by his fans (see evidence in this Instagram), a bowling date with mom is a great way to escape the chaos.
It turns out that JBiebs is good at bowling too. His mom, Pattie Mallette? Well, she's OK too, in my opinion.